La Sponda at Le Sirenuse – Positano, Italy
If you're visiting Europe it is only appropriate to indulge in every beautiful creation that comes with Italian cuisine. Pasta, pizza, wine, seafood, the treasures are endless, and so are the variety of restaurants you'll find on every street corner. However, one restaurant we feel obliged to let you in on is La Sponda at Le Sirenuse. Situated on a hillside in Italy's stunning Positano, the restaurant boasts romance in every way possible. During the day the restaurant offers panoramic breathtaking views of the Mediterranean sea and as evening arrives, the restaurant transforms into a glowing wonderland with 400 candles lighting the entire room. With delectable Neapolitan cuisine and seasonal menus, the Michelin-starred restaurant promises an unforgettable dining experience that you simply must try.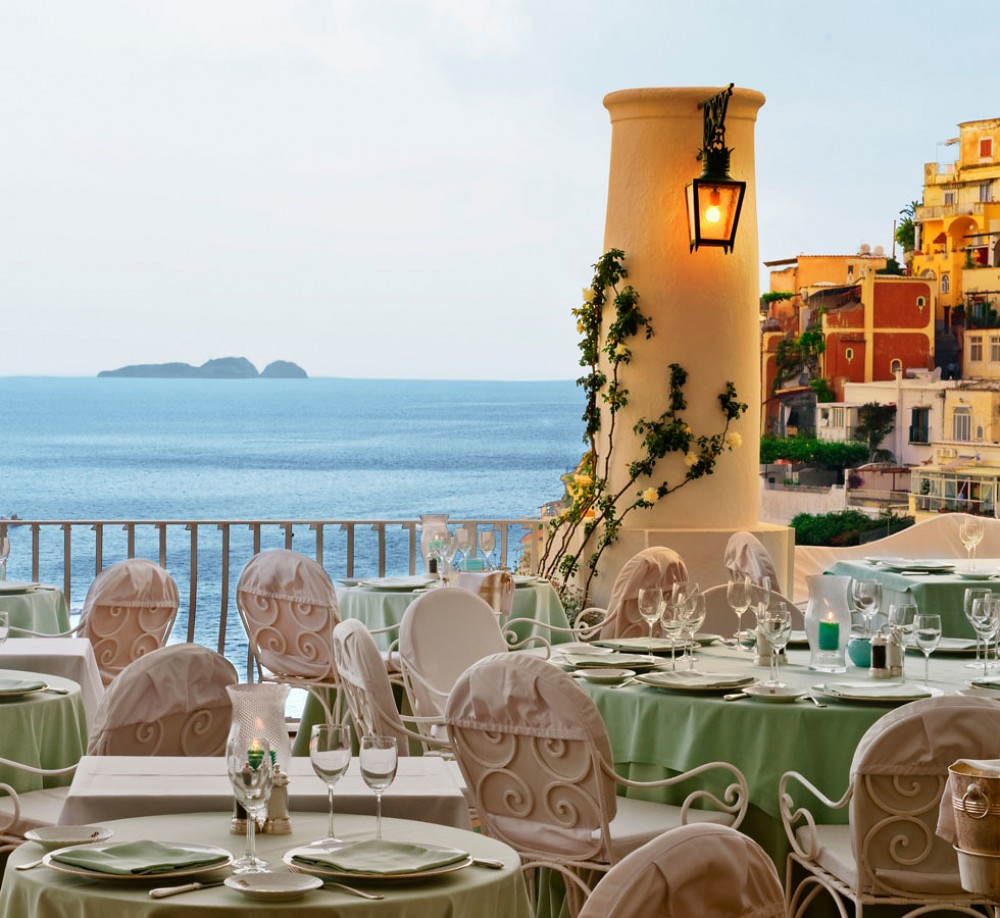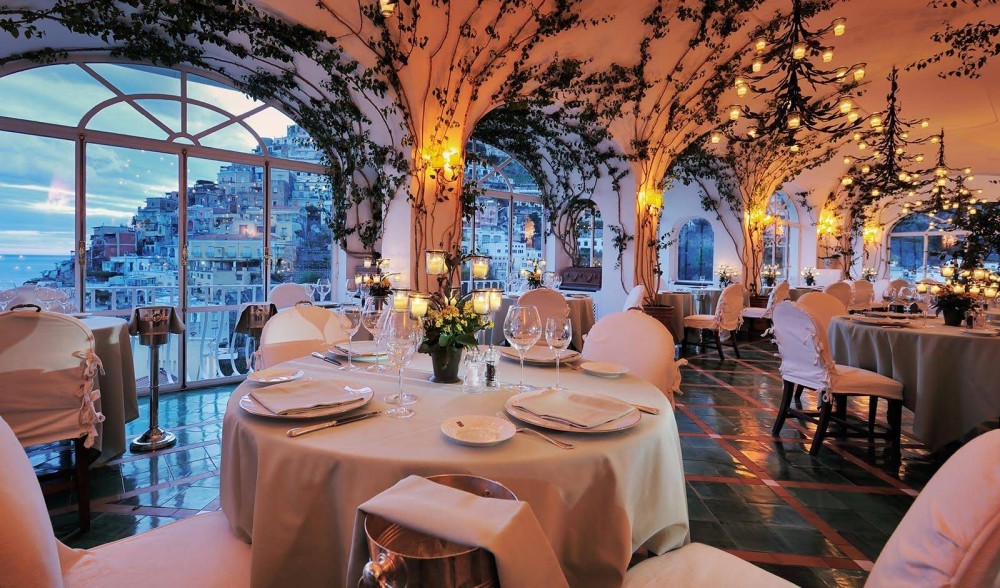 Ambrosia – Santorini, Greece
When dreaming of Europe, one of the first places that come to mind for most people is Greece. The golden sand, exceptionally blue ocean and a collection of white beautiful houses scattered amongst the cliffs, make the place just oh-so desirable. As one of Greece's most popular tourist spots, Santorini is definitely one for the bucket list, alongside the island's most iconic restaurant, Ambrosia. Located at Cliffside Terrace in the Oia village centre, the picturesque location of this restaurant is one to die for. Overlooking the Aegean sea, the restaurant terrace offers a private romantic dining experience, or one can opt for a candlelit night with the restaurants stunning interior. If you're wanting that magical sunset moment on a cliffside in Greece, then look no further!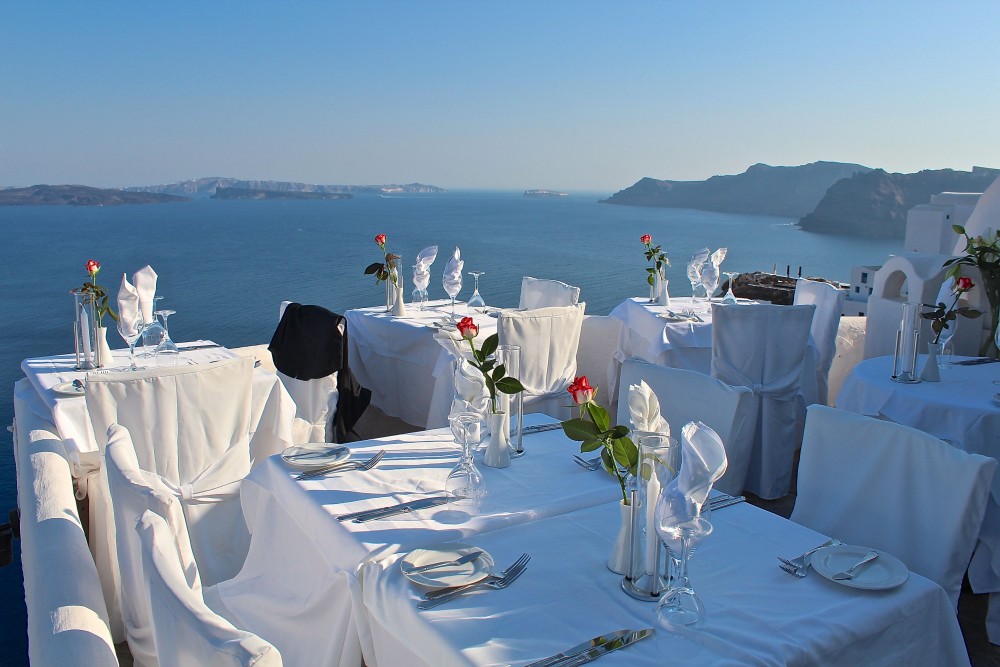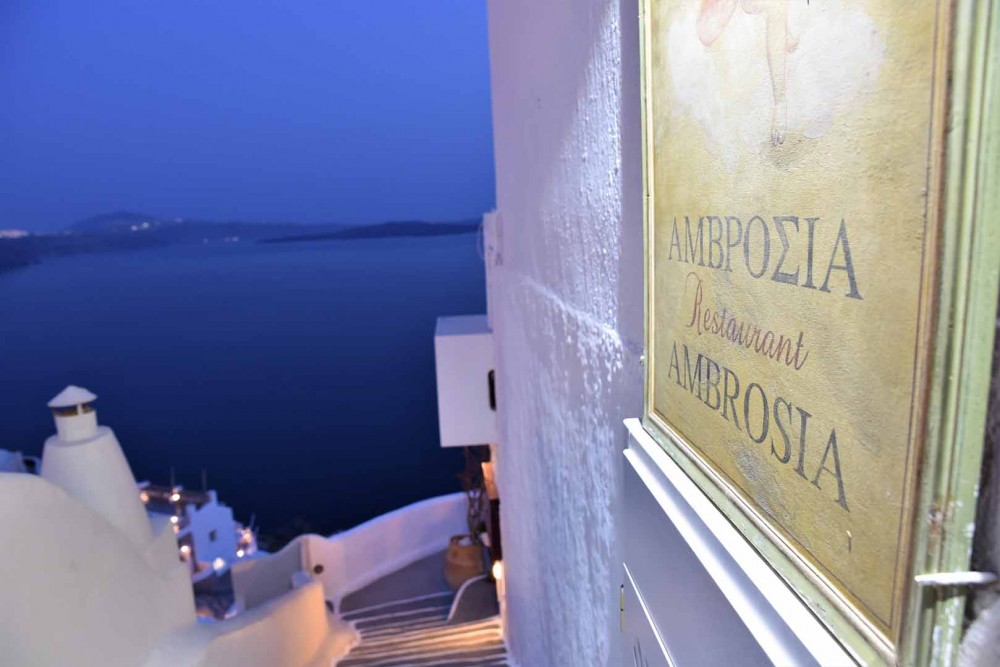 La Chèvre d'Or- Eze, France
If you find yourself roaming through the medieval hilltop village of Eze, France, and are looking for a bite to eat, it is imperative to visit La Chèvre d'Or. The Michelin star restaurant is part of the hotel Chateau de la Chèvre d'Or and is easily one of the most stunning places to dine in Europe. Even the name sounds fabulous. The view from the restaurants rooftop terrace is one you would see on a billboard or postcard, looking over luxury villas and yachts bobbing on the vibrant blue sea. Equally as satisfying as the magical setting, the restaurant's gourmet French cuisine makes La Chèvre d'Or an easy top pick.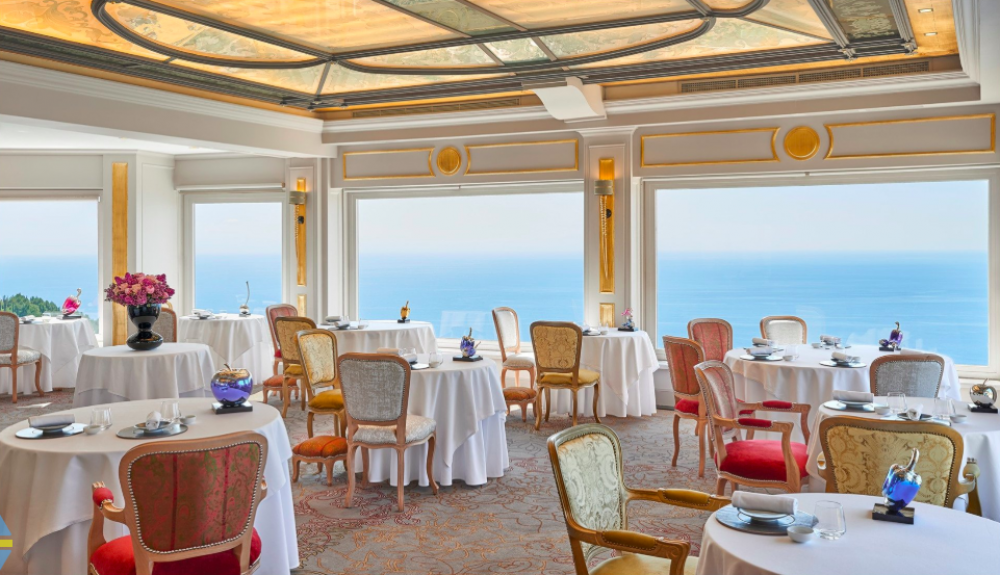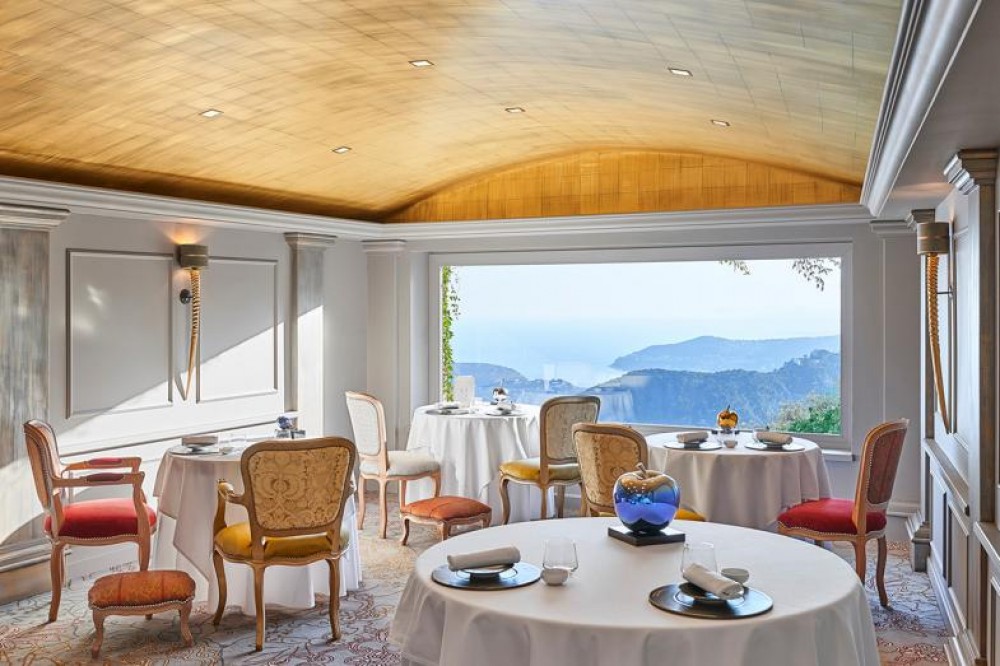 Nautika – Dubrovnik, Croatia
The recurring theme that seems to link these restaurants together is the use of a cliffside setting, and understandably why. It just elevates the standard restaurant experience to that whole new level, where every one of your senses can appreciate the beauty of fine dining. Another cliffside gem is Nautika restaurant in Dubrovnik, Croatia. Luring people in with its idyllic setting and taste of history, Nautika lies on the very edge of the sea at Pile, where diners can view Dubrovnik's sheer white walls and captivating fortresses. Named as one of the world's most romantic restaurants, diners can experience a view like no other while waves crash against the cliffs and delicious food is served.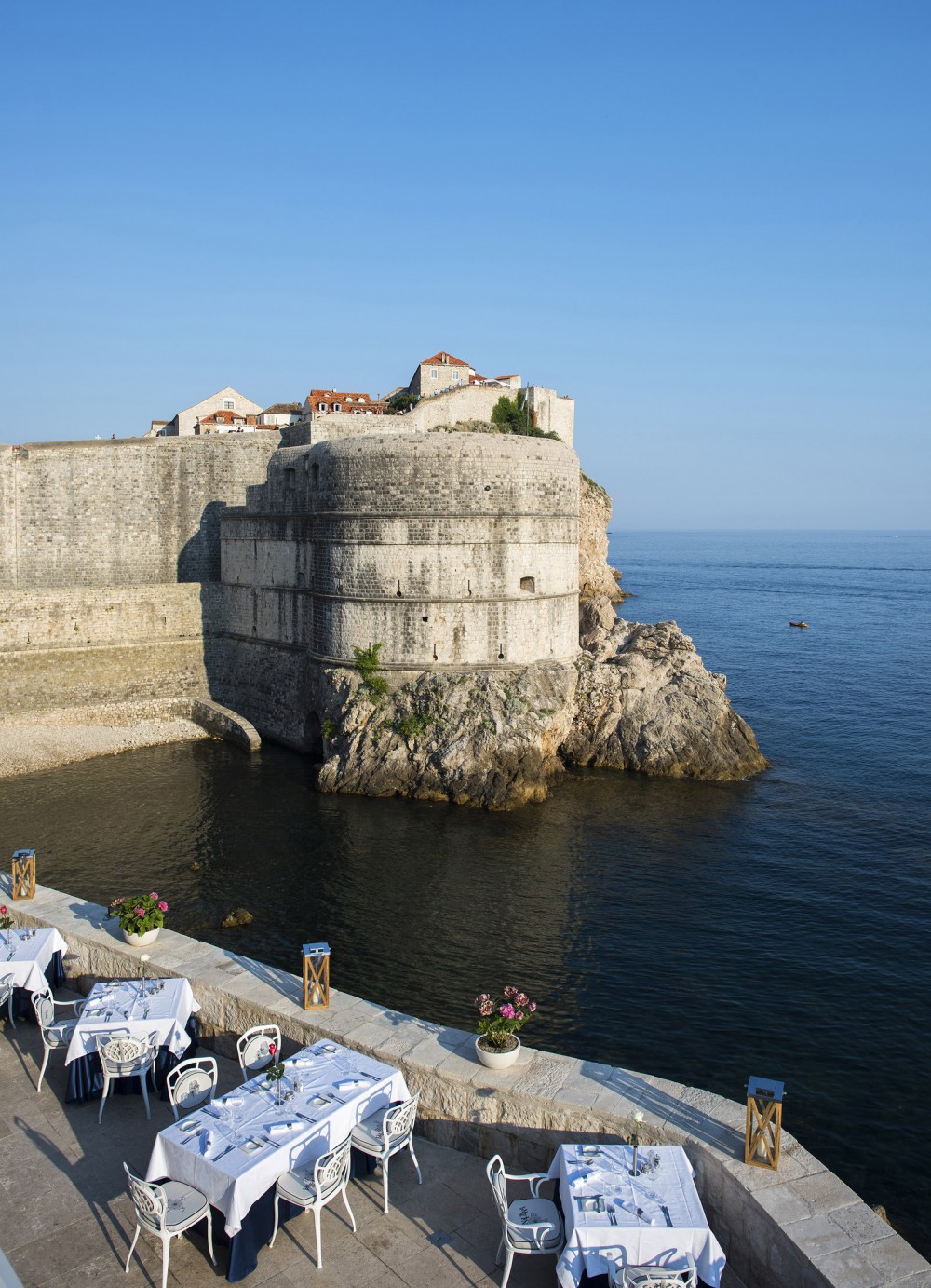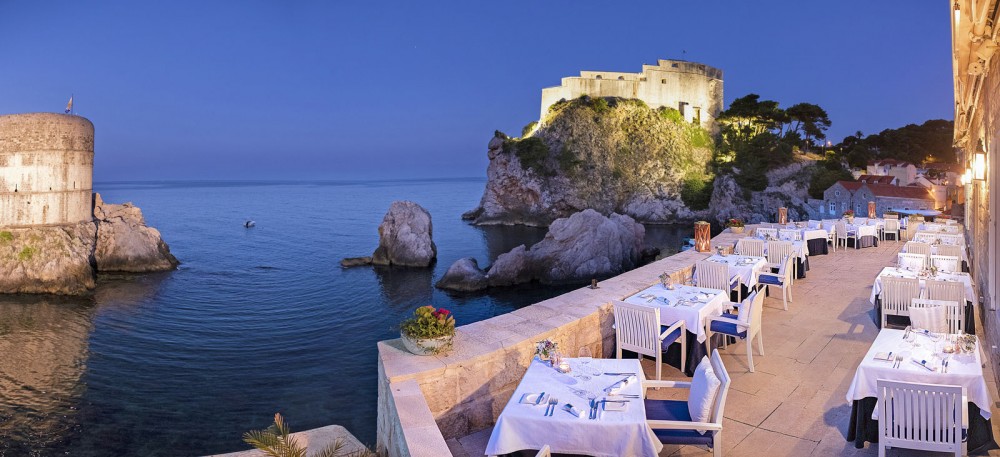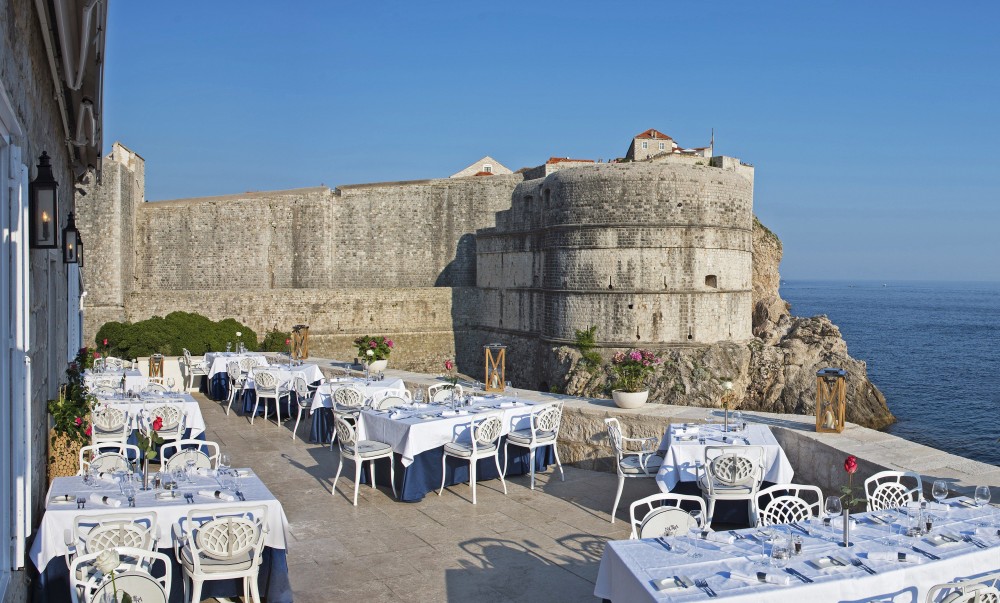 https://www.remixmagazine.com/lifestyle/the-most-beautiful-restaurants-in-europe